Exciting news! Our brand new Kids Play Childcare Hub is now open in the heart of Milton Keynes at Knowlhill.

Located on the former Kids Play Adventure Park, the Childcare Hub will absorb the children and childcare teams from the Knowlhill Day Nursery & Pre-School, Knowlhill's After School Club, plus provide a new and exciting venue for Camp MK's Activity Day Camps.
Our brand new building has been purpose built for nature-based childcare and incorporates an amazing roof garden and multi-level access to outdoor learning environments.
To book a tour of the new Childcare Hub , click here.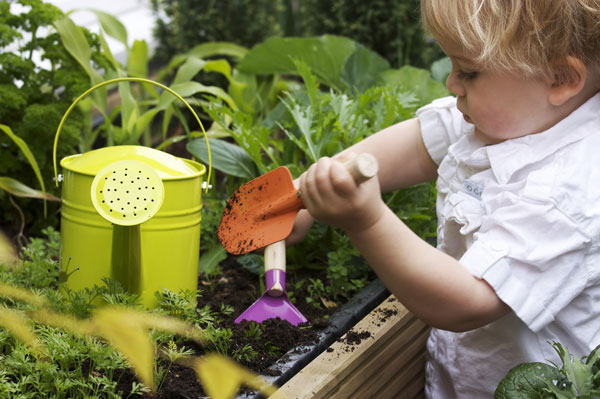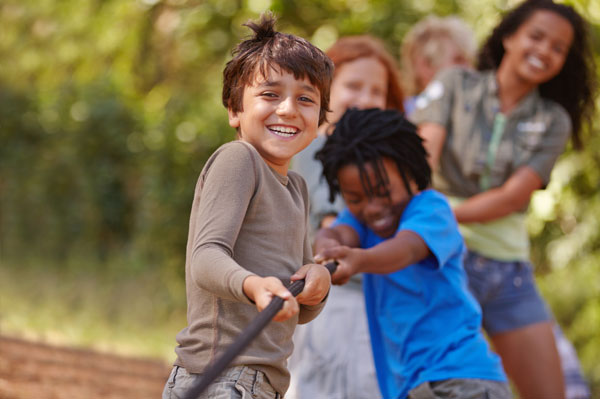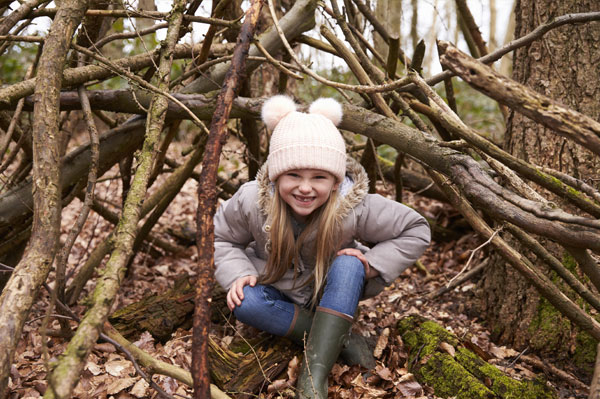 New photos of our new venue The Childcare Hub!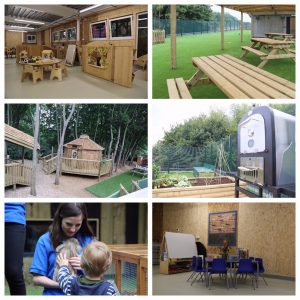 Tours Now Available