Exciting news! This Summer will see the opening of the brand new Kids Play Childcare Hub in the heart of Milton Keynes at Knowlhill.

Located on the former Kids Play Adventure Park, the Childcare Hub will absorb the children and childcare teams from the Knowlhill Day Nursery & Pre-School, Knowlhill's After School Club, plus provide a new and exciting venue for Camp MK's Activity Day Camps.
Our brand new building has been purpose built for nature-based childcare and incorporates an amazing roof garden and multi-level access to outdoor learning environments.
For preview dates and to find out more, click on an area below. To join our Childcare Hub updates, click here.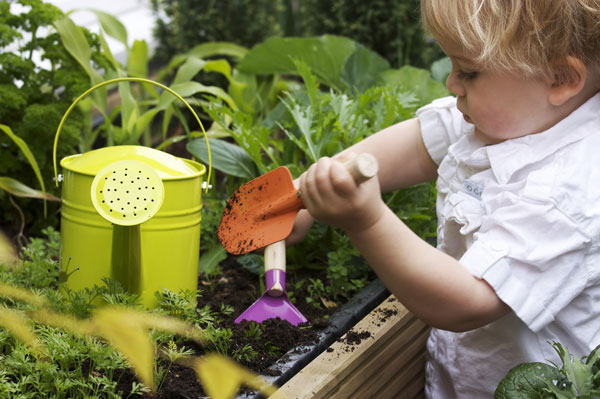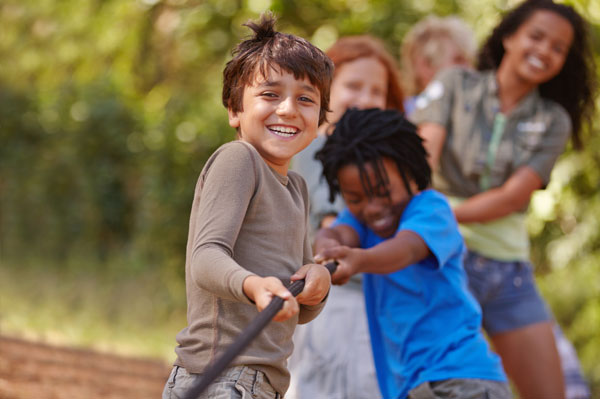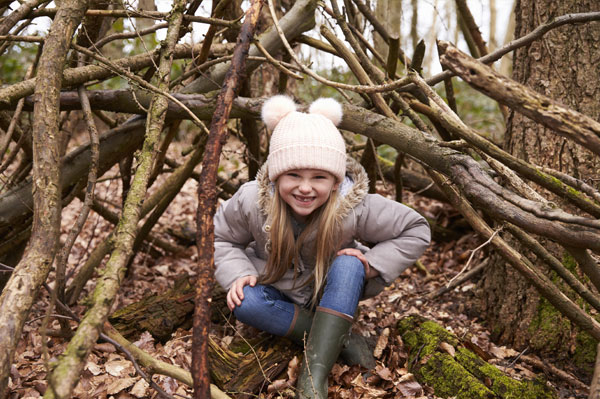 Artist Impressions – Just Released!
To find out specific information on the Day Nursery & Pre-School, Camp MK Activity Day Camp or After School Club facilities at The Childcare Hub, click on the links above, however, below are a few artist impressions to whet your appetite.




Find Out The Latest News