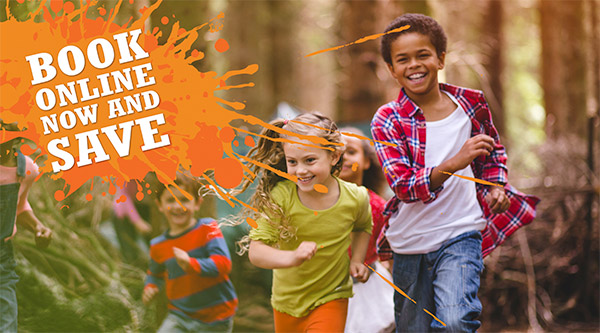 Save 10% for Summer!
If you haven't already done so, don't forget to book online by midnight on Monday 3rd July to Save 10% on our Summer Holidays Activity Day Camps!
Book Online
If you are already registered on our booking system then LOGIN and continue to your account.
If you have not yet registered, please visit the REGISTRATION page.