The Childcare Hub
Milton Keynes, Knowlhill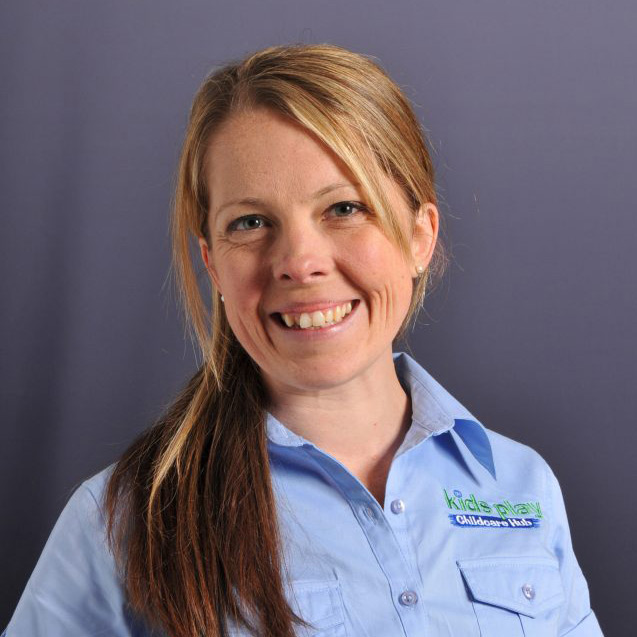 Nursery Manager: 
Jemma Roughley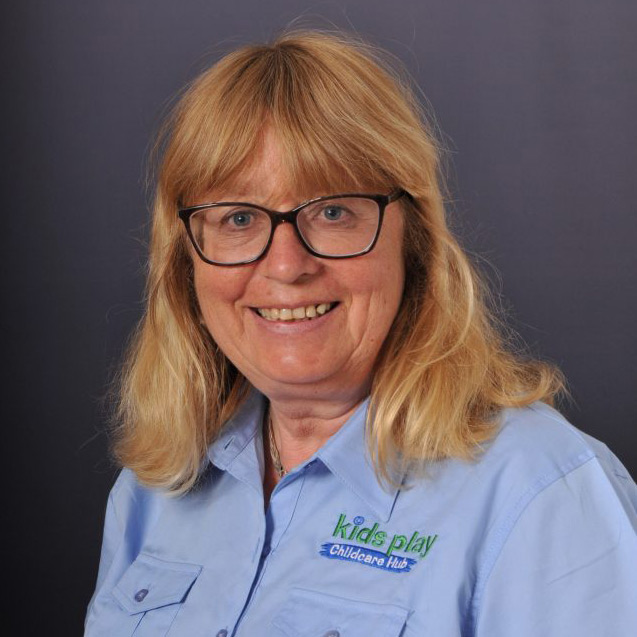 Pre-School Manager:
Elena Yanchevski
Opening Hours:
7:30 am – 6:30 pm
Address:
1A Roebuck Way, Knowlhill,
Milton Keynes, Bucks, MK5 8HL
Nursery Tel:
01908 209210
Enquiries Tel:
01908 209215
Nursery Ages:
6 weeks to 5 years
Wraparound Care:
3 years to 12 years
Grants:
We accept funding for 2 year olds and the 15 and 30 hour preschool grants. Click here for our 30 hours eBook.

Teaching:

Download our eBook 'Planning in the Moment', our teaching style that increases child development.
Important update regarding COVID-19
We are pleased to announce that the Childcare Hub is now open.
Built for nature based play, The Childcare Hub is one of the Kids Play Nurseries that remained open throughout the lockdown for vulnerable children and those of keyworkers. Therefore, extra COVID-19 measures were already in place and will continue to be followed now that the Day Nursery is open for all children.
These measures include the children working in smaller bubbles, children's temperatures been taken upon arrival, increased hand-washing and equipment being full wiped down before use by your child's bubble. You can read more about the full COVID-19 measures here.
We are currently taking new registrations for admissions from 1st June. Please email vickiwillis@kidsplaychildcare.co.uk for further details or speak to your Nursery Manager if you are an existing parent.
We would like to thank our amazing staff and parents for their support at this challenging time, especially parents who are keyworkers.
Stay safe and we look forward to seeing all our soon.
About The Childcare Hub
2018 WINNER – Nurseries World's New Nursery Launch Of The Year
The new Childcare Hub is Kids Play's home of nature-based play. With all rooms having free-flow access to woodland gardens, children can fully connect with the great outdoors.
Whether your child is 6 months or 5 years, the setting has the resources to further their development. Babies motor skills are encouraged with natural wooden toys, toddlers love water and creative play, whilst Pre-Schoolers can't get enough of the forest school activities and storytelling in our Hobbit house.
To encourage children to care for animals, the Pre-schoolers help look after Gary the Giant Land Snail, whilst the resident rabbits and guinea pigs live in the Toddler Garden.
Being the home of nature-based play, little green figures are nurtured. On the roof garden, children can plant and care for vegetables and herbs, to use them for their own pizza creations which they cook in the outside pizza oven.
Across Kids Play Childcare, we use child-led learning called 'planning in the moment'. This enables our practitioners to build on a child's natural interest and turn any play into a learning opportunity.
Working with parents and carers
At The Childcare Hub, you will have a designated key person who will look after your child's well being and development.  In addition to daily updates, you'll obtain a more detailed review of your child's progress monthly in the baby room, every 5 weeks in the toddler room and every 10 weeks in the Pre-School room.  This is a formal feedback session with every parent or guardian.
Throughout the year, you will also be invited to events to meet other parents and see how we embrace nature-based play.
A fully inclusive Childcare company.
We welcome all children at Kids Play Childcare.  Should your child require additional support for special education needs, disabilities or speak English as a second language, please ask how the team can help.
This Nursery also welcomes 2-year-old Nursery Education Grants (NEGs) from Milton Keynes Council, as well as 3-year-old government funding (for either the 15 or 30 free hours).  If you are unsure what you are entitled to, please download our free e-Book on 15 and 30-hour childcare funding.
Click Here to download our free eBook on 30 hours.
Nature Based Play
At Kids Play we believe learning should be an adventure, which is why our learning is based around nature-based play!
Throughout our Nurseries, you'll see children play with natural wooden toys, use real vegetables in our role play areas and create outdoor inspired arts and crafts. Watch our video below to see why we embrace nature-based play!

Reviews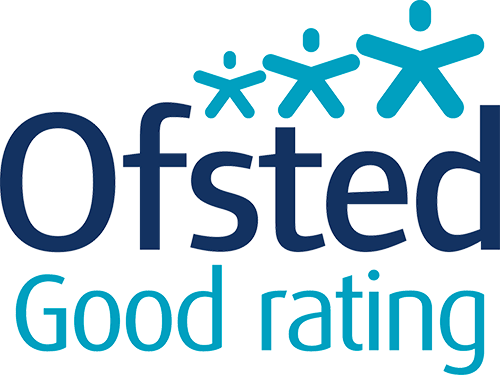 All our Day Nurseries & Pre-Schools are Ofsted registered. Our Knowlhill Day Nursery & Pre-School (Prior to the Childcare Hub opening) were last inspected in October 2016 and received a 'Good' rating.

Here at Kids Play having a strong parent partnership is vital. Here's what some of our Childcare Hub parents had to say about the Day Nursery & Pre-School.
Rich Learning Environment for all ages
Nature based play grows confidence, social skills and self esteem.