Wolverton Day Nursery & Pre-School
Accepting 30 hours funded childcare in Wolverton
Nursery & Pre-School Manager: Monique Williams
Opening Hours:
8:00 am – 6:00 pm
Address:
Wyvern School, Church Street, Wolverton, Milton Keynes, Bucks, MK12 5HU.
Entrance on Church Street For Sat Nav, please use postcode: MK12 5JS
Nursery Tel:
01908 312528
Enquiries Tel:
01908 209215
Nursery Ages:
6 weeks to 5 years
Wraparound Care:
3 years to 12 years
Teaching:
Download our eBook 'Planning in the Moment', our teaching style that increases child development.
Registration Form:
Download and fill out a registration form and email it to our enquiry support csa
@familyfirstnurseries.com
Book a tour or download one of our e-books to find out how you can save money on childcare below: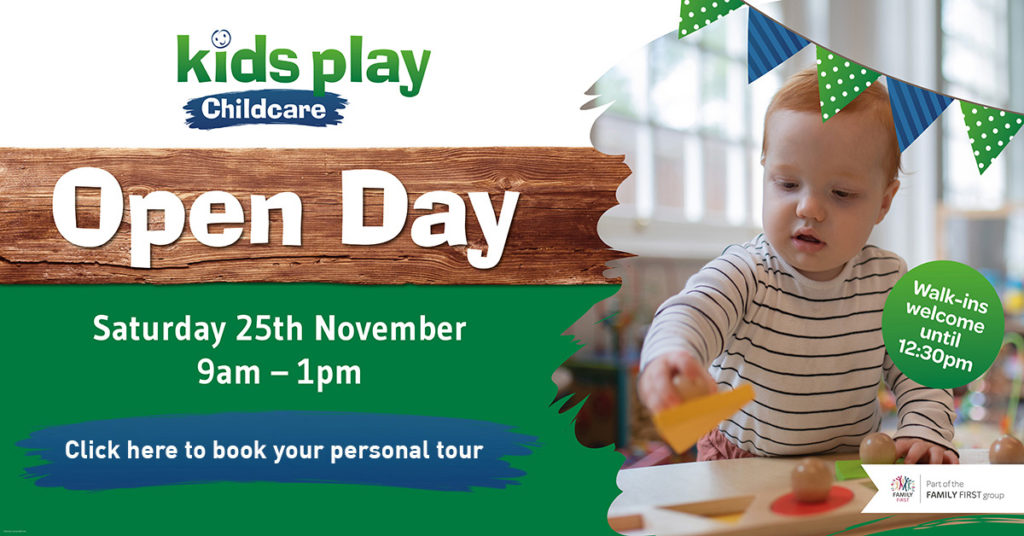 About Wolverton Day Nursery & Pre-School
ADJACENT TO WYVERN SCHOOL, WOLVERTON
Wolverton Day Nursery & Pre-School in Milton Keynes is open Monday to Friday from 8:00 am to 6:00 pm and has separate rooms tailored to each age group. Offering funded childcare in Wolverton including 15 and 30 hour government grants.
With an ethos linked nature-based play, Toddlers and Pre-Schoolers enjoy free-flow access to our gardens, growing their own vegetables and playing in the mud kitchens.
Wolverton Day Nursery & Pre-School also have 'Mini Strikers' visiting twice a week, where children improve their co-ordination and become familiar with varying sporting equipment and different types of balls.
To reflect our nature-based play philosophy, the Day Nursery and Pre-School has recently upgraded its resources with wooden toys and Pre-Schoolers now also enjoy weekly Forest School trips, which are excellent at helping children grown in confidence and self-esteem.
All food is freshly cooked, menus are created by a nutritionist and the raw produce meets the Red Tractor food standards.
Working with parents and carers
To look after your child's development and well-being, your child will have a designated key person at Wolverton Day Nursery and Pre-school. This key person will feedback about your child's day, as well as manage the 'Planning in the Moment' formal reviews. These feedback sessions are vital for tracking your child's progress and are done monthly in the baby room, every 5 weeks in the Toddler Room and every 10 weeks for Pre-Schoolers.
Parents are invited to regular events to see your child enjoy the Nursery setting including our popular Scarecrow and Sparklers event.
Should your child require additional support for special education needs, disabilities or speak English as a second language, please ask how the team can help.
Offering funded childcare in Wolverton this Nursery also welcomes 2 year old Nursery Education Grants (NEGs) from Milton Keynes Council, as well as 3 year old government funding (for either the 15 or 30 free hours).
Click Here to download our free eBook on 30 hours.
Nature Based Play
At Kids Play we believe learning should be an adventure, which is why our learning is based around nature-based play!
Throughout our Nurseries, you'll see children play with natural wooden toys, use real vegetables in our role play areas and create outdoor inspired arts and crafts. Watch our video below to see why we embrace nature-based play!

Reviews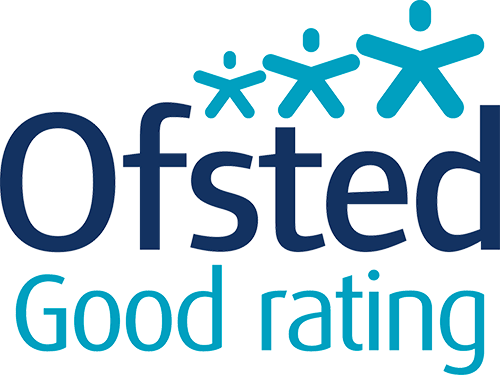 All our Day Nurseries & Pre-Schools are Ofsted registered. Our Wolverton Day Nursery and Pre-School were last inspected in October 2017 and received a 'Good' rating.

Here at Kids Play having a strong parent partnership is vital. Here's what some of our Wolverton parents had to say about the Day Nursery & Pre-School.
Rich Learning Environment for all ages
Nature based play grows confidence, social skills and self esteem.