Download our free 30 hours eBook
Our eBook will tell you everything you need to know regarding the new government scheme, including the eligibility criteria, accessing the free childcare and using the 30 hours free childcare at Kids Play Day Nurseries and Pre-Schools.
Were you aware of the new 30 hours scheme?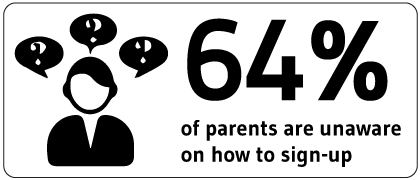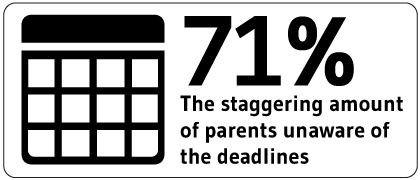 Download our eBook on 30 hours free childcare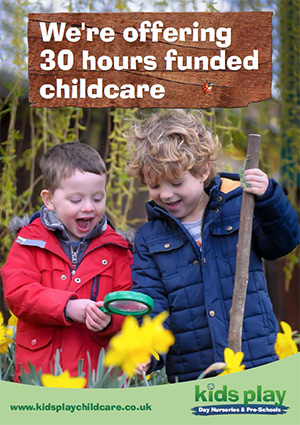 Click on our eBook below to find out the full details on the eligability criteria, accessing the 30 hours free childcare and the deadlines in place.