Bury St Edmunds Day Nursery & Pre-School
Opening Hours:
7:30 am – 6:30 pm
Address:
Bury St Edmunds Day Nursery & Pre-School, Newmarket Road, Bury St Edmunds, Suffolk, IP33 3SN
Nursery Tel:
01284 700414
Enquiries Tel:
01284 700414
Nursery Ages:
6 weeks to 5 years
Wraparound Care:
3 years to 12 years
Teaching:
Download our eBook 'Planning in the Moment', our teaching style that increases child development.
Registration Form:
Download and fill out a registration form and email it to our enquiry support buryadmin
@kidsplaychildcare.co.uk
Your Nursery Manager
Nursery Manager:
Kay Fynn
"Hi, my name is Kay and I'm the Nursery Manager here at Kids Play Bury St Edmunds Day Nursery & Pre-School.
I have XX years experience in childcare and have a Level x in childcare, along with being a SEN and designated safeguard officer.
It is such a pleasure to be Nursery Manager of this fantastic setting. Our Day Nursery & Pre-School is for babies from 6 weeks old up to 5 years of age. However, we do also offer wraparound care for children up to 12 years of age.
Our setting has an emphasis on nature-based learning. Our designated age appropriate rooms allow children to freely move indoors and outdoors, where they'll be exposed to an abundance of nature based experiences, using natural resources, such as mud kitchens, sand and water play and 'real' vegetables for play kitchens. One of our teaching approaches is 'Planning in the Moment', where children's interests are turned into learning experiences. Click Here to download our free eBook about the approach.
If you would like your child to attend our Day Nursery & Pre-School you can download our registration form here. Once completed please send onto vickiwillis@kidsplaychildcare.co.uk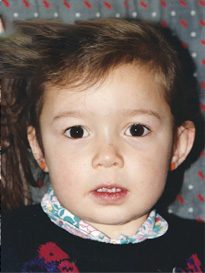 Showrounds & Open Days
The best way to find out more about our Day Nursery & Pre-School is to see it for yourself! We usually run monthly Open Days, which are a fantastic opportunity to see the rooms, meet the team and find our more about our nature-based learning ethos!
Can't wait for our Open Day? No problem, we also offer the opportunity to go for a Showround at a time which suits you. We encourage you to come during the day where you can see the Day Nursery & Pre-School. However, if this is not convenient we can offer out-of-hours Showrounds.
Register for our next Open Day or a Showround using the forms below. Once completed a member of our team will be in touch in due course to confirm the date/time of your Showround.

Free Parent Downloads
We understand that choosing a Day Nursery & Pre-School for your little one can be a hard decision. We're here to make the process as easy as possible and give you as much guidance/information.
Here we have a variety of free downloadable eBooks, some of which on ways to save money on your childcare fees and others in regards to the teaching approach here at Bury St Edmunds Day Nursery & Pre-School.
Important update regarding COVID-19
Additional COVID-19 measures have been rolled out to ensure the safety of parents, children and staff. You can read more about the full COVID-19 measures here.
Please click here to see our latest parent Q&A's, which should help you with any queries you may have.
Nature Based Play
At Kids Play we believe learning should be an adventure, which is why our learning is based around nature-based play!
Throughout our Nurseries, you'll see children play with natural wooden toys, use real vegetables in our role play areas and create outdoor inspired arts and crafts. Watch our video below to see why we embrace nature-based play!

Reviews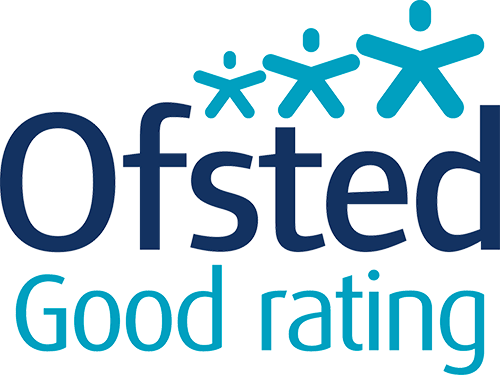 All our Day Nurseries & Pre-Schools are Ofsted registered. Our Bury St Edmunds Day Nursery and Pre-School were last inspected in September 2016 and received a 'Good' rating.

Here at Kids Play having a strong parent partnership is vital. Here's what some of our Bury St Edmunds parents had to say about the Day Nursery & Pre-School.
Rich Learning Environment for all ages
Nature based play grows confidence, social skills and self esteem.