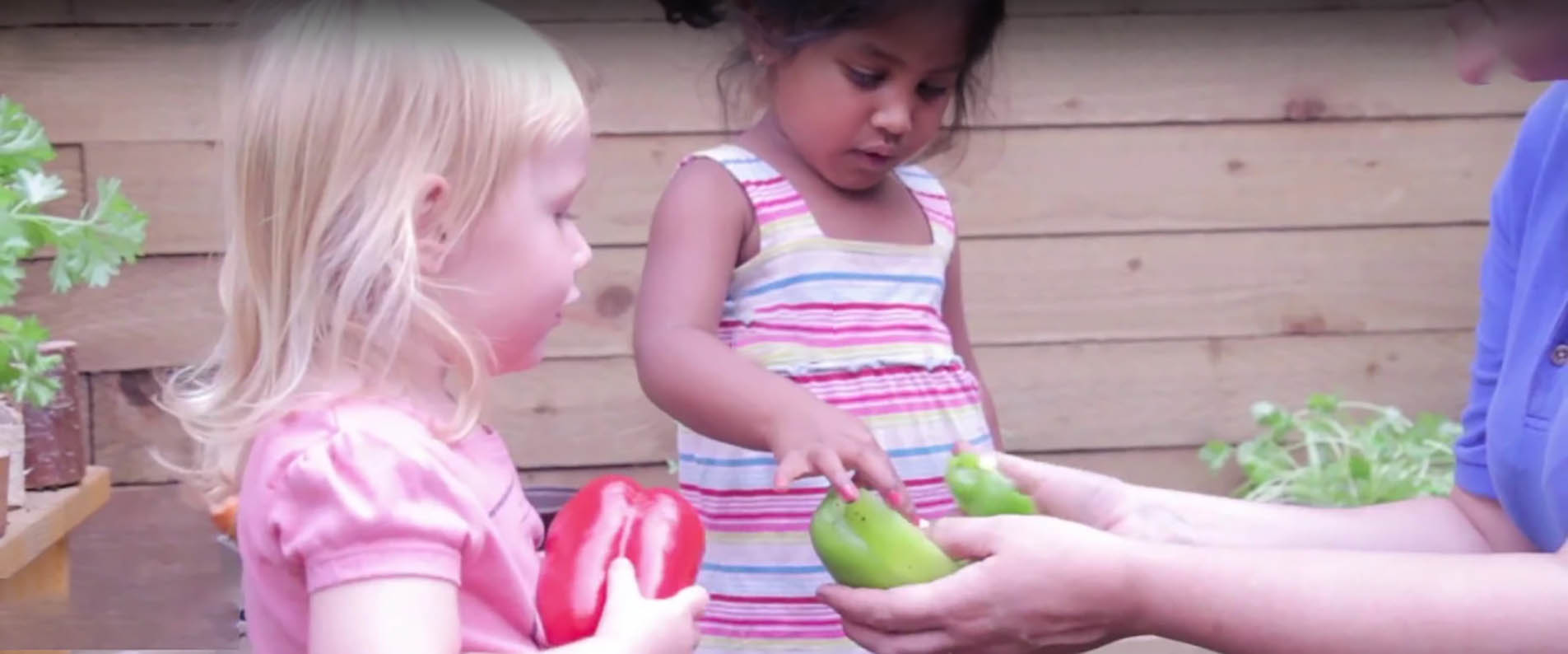 Attend our Nursery Open Day – Book a showaround today!
Sub heading text can be added below…
Bury St Edmunds Day Nursery & Pre-School
Nursery in Bury St Edmunds, Suffolk
| | |
| --- | --- |
| Opening Hours: | 7:30 am – 6:30 pm |
| Address: | Bury St Edmunds Day Nursery & Pre-School, Newmarket Road, Bury St Edmunds, Suffolk, IP33 3SN |
| Nursery Tel: | 01284 700414 |
| Enquiries Tel: | 01908 209215 |
| Tour our Nursery | Schedule a tour now |
Your Nursery Manager
Nursery Manager:
Kay Fynn
Hi, my name is Kay and I'm the Nursery Manager here at Kids Play Bury St Edmunds Day Nursery & Pre-School.
I have XX years childcare, have a Level x childcare qualification and am SEN qualified.
It is such a pleasure to be Nursery Manager of this fantastic setting, with an emphasis on nature based learning. We offer childcare for babies from 6 weeks old, right through to 5 years of age, however, we do also offer wraparound care for children up to 12 years of age.
Whether your child starts with us as a Baby, Toddler or Pre-Schooler they will have access to a huge number of nature based resources. In our play kitchens, children play with 'real' vegetables, children become nature detectives in the gardens and everyday, children can feed our pet animals and explore other living creatures in the garden. We also encourage children to be outside as much as possible and give them free flow access to the gardens.
Our core teaching approach 'Planning in the Moment', builds on our nature based ethos. Children learn best when they are having fun. With planning in the moment we can switch their casual interest into a learning experience. You can read more about it in our eBook.
I do hope you will join us for a tour when you see the Nursery for yourself and meet the team. You can arrange this online here. Alternatively, please feel free to call us on the above numbers"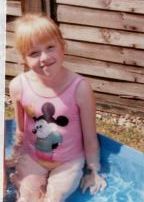 Kay Fynn
Rich Learning Environment for all ages
Nature based play grows confidence, social skills and self esteem.
Nursery Tours
Discover how we combine learning with nature based play at our Nursery & Pre-School Open Day, on Saturday 9th April 2022. Bookings will be available soon!

Alternatively you can book a tour or download one of our e-books to find out how you can save money on childcare below:

eBooks
We understand that choosing a Day Nursery & Pre-School for your little one can be a hard decision. We're here to make the process as easy as possible and give you as much guidance/information.
Here we have a variety of free downloadable eBooks, some of which on ways to save money on your childcare fees and others in regards to the teaching approach here at Bury St Edmunds Day Nursery & Pre-School.
Important update regarding COVID-19
Additional COVID-19 measures have been rolled out to ensure the safety of parents, children and staff. You can read more about the full COVID-19 measures here.
Please click here to see our latest parent Q&A's, which should help you with any queries you may have.
Nature Based Play
At Kids Play we believe learning should be an adventure, which is why our learning is based around nature-based play!
Throughout our Nurseries, you'll see children play with natural wooden toys, use real vegetables in our role play areas and create outdoor inspired arts and crafts. Watch our video below to see why we embrace nature-based play!

Reviews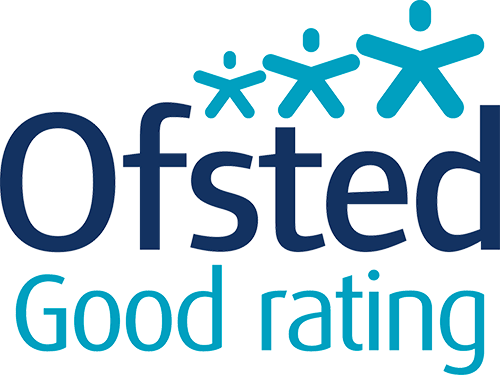 All our Day Nurseries & Pre-Schools are Ofsted registered. Our Bury St Edmunds Day Nursery and Pre-School were last inspected in September 2016 and received a 'Good' rating.

Here at Kids Play having a strong parent partnership is vital. Here's what some of our Bury St Edmunds parents had to say about the Day Nursery & Pre-School.