Brooksward Day Nursery & Pre-School
Milton Keynes, Neath Hill.
Nursery & Pre-School Manager: Vicki McLintock
Nursery Deputy Manager: Amanda Chapman
Opening Hours:
7:30 am – 6:30 pm
Address:
Brooksward School, Tower Drive, Neath Hill, Milton Keynes, Bucks, MK14 6JZ
Nursery Tel:
01908 607608
Enquiries Tel:
01908 607608
Nursery Ages:
6 weeks to 5 years
Wraparound Care:
3 years to 12 years
Teaching:
Download our eBook 'Planning in the Moment', our teaching style that increases child development.
Registration Form:
Download and fill out a registration form and email it to our enquiry support brookswardadmin
@kidsplaychildcare.co.uk
Book a tour or download one of our e-books to find out how you can save money on childcare below: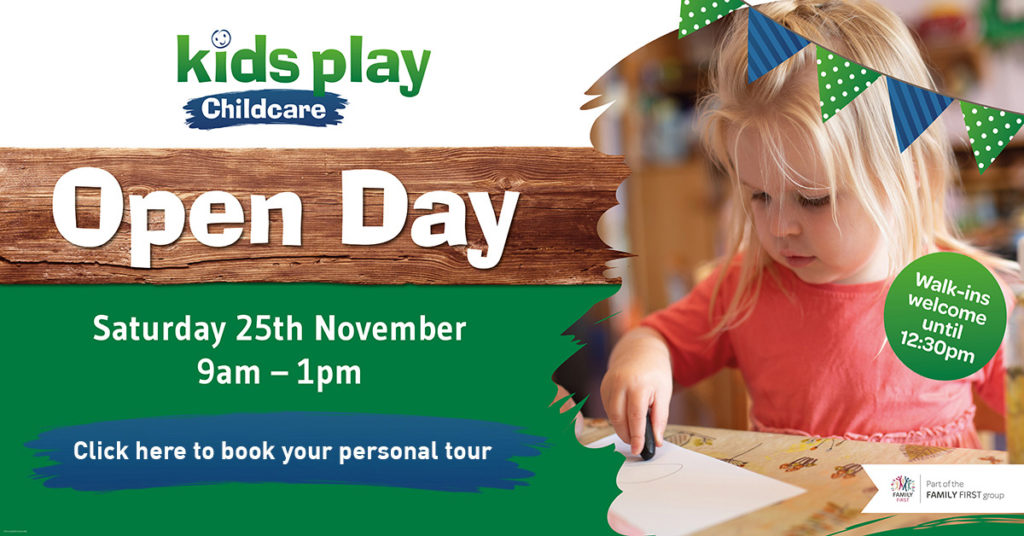 Please click here to see our latest parent Q&A's, which should help you with any queries you may have.
About Brooksward Day Nursery & Pre-School
BRAND NEW CURIOSITY APPROACH
Taking Nature Based Play to the next level, the Nursery also develops young minds using the 'curiosity' approach. Children and babies are encouraged to play with everyday items, like telephones, clocks and treasure baskets. Research has found the curiosity approach provide more stimulus than toys alone.
Embracing nature-based play, both the Day Nursery & Pre-School have enclosed private gardens. Children can play in the mud kitchen , grow vegetables and enjoy the reading hut.
Based next to Linford Wood, the Kids Play Brooksward Day Nursery & Pre-School is a self-contained building within the grounds of Brooksward School. Open from 7:30am to 6:30pm, however, the childcare team can offer shorter sessions to match school hours. Offering funded childcare in Milton Keynes including 15 and 30 hour government grants.
Forest School Activities have also returned for Pre-Schoolers. Led by a Forest School leader onsite at Brooksward, children will get involved in den building, using tools, building fires and risky play.
Working with parents and carers
We want to develop supporting relationships with you and your child, therefore, you will have a designated key person at Brooksward Day Nursery and Pre-School.
Should your child require additional support for special education needs, disabilities or speak English as a second language, please ask how the team can help.  Offering funded childcare in Milton Keynes this Nursery also welcomes 2 year old Nursery Education Grants (NEGs) from Milton Keynes Council, as well as 3 year old government funding (for either the 15 or 30 free hours).
Click Here to download our free eBook on 30 hours.
Nature Based Play
At Kids Play we believe learning should be an adventure, which is why our learning is based around nature-based play!
Throughout our Nurseries, you'll see children play with natural wooden toys, use real vegetables in our role play areas and create outdoor inspired arts and crafts. Watch our video below to see why we embrace nature-based play!

Reviews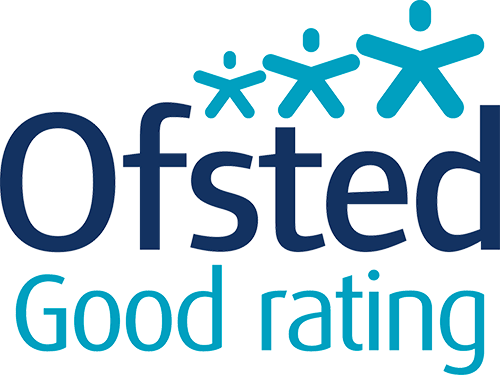 All our Day Nurseries & Pre-Schools are Ofsted registered. Our Brooksward Day Nursery and Pre-School were last inspected in March 2018 and received a 'Good' rating.

Here at Kids Play having a strong parent partnership is vital. Here's what some of our Brooksward parents had to say about the Day Nursery & Pre-School.
Rich Learning Environment for all ages
Nature based play grows confidence, social skills and self esteem.