Sparklers & Scarecrows Special Event
Kids Play Childcare invites you to a fun-filled evening at one of our Day Nurseries & Pre-Schools across Milton Keynes and Bury St Edmunds to celebrate our special event, Sparklers & Scarecrows! 
Our event will be taking place on Friday 8th November, between 6:30pm and 8pm.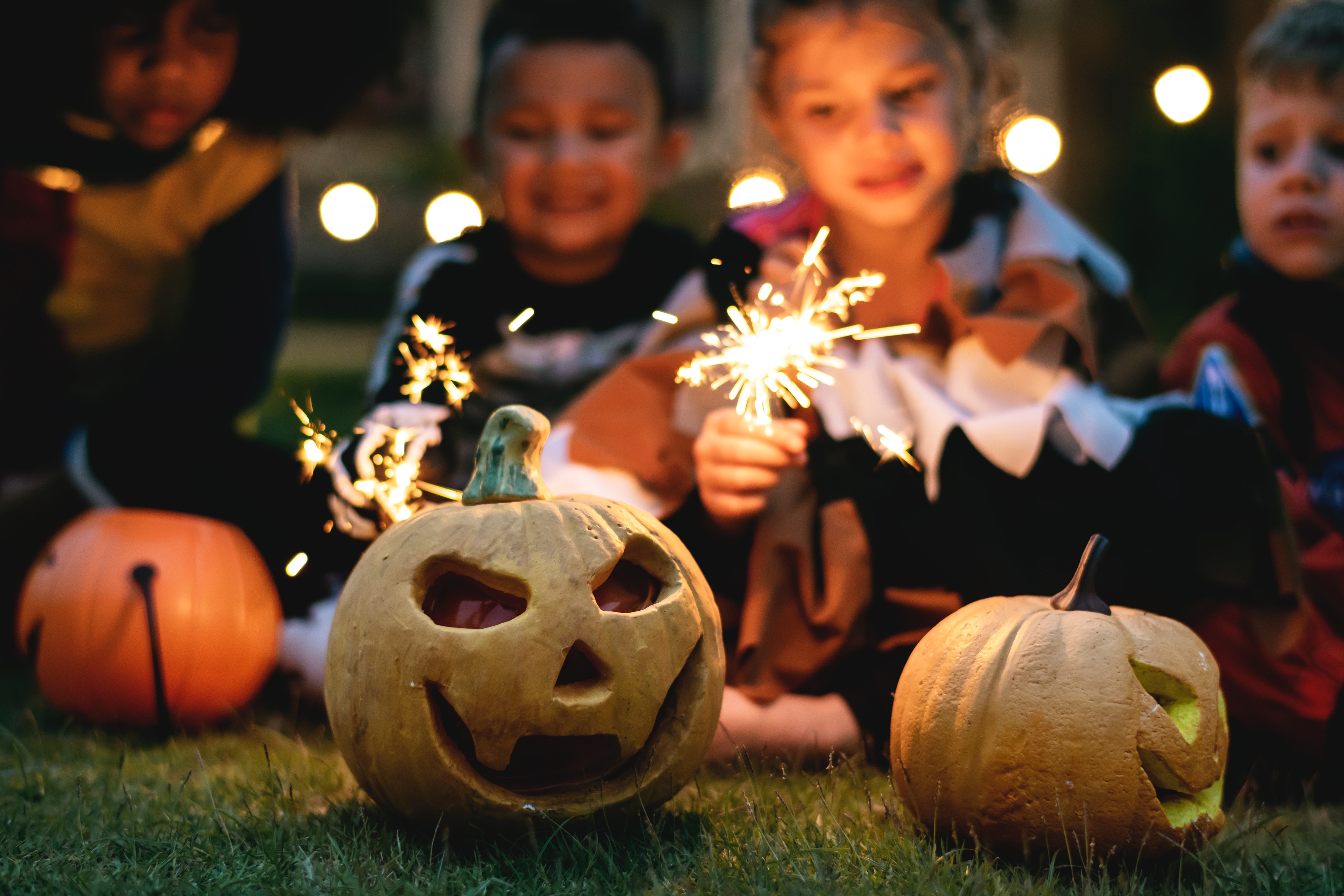 We are no longer taking online bookings for this event,
However if you would like to attend please contact the Nursery Manager of your chosen location.
Kids Play Day Nurseries & Pre-Schools:
Click on a Day Nursery & Pre-School to find out more about the Nursery and contact details for the Managers.
Brooksward Day Nursery & Pre-School
Wolverton Day Nursery & Pre-School
Little Chestnuts Day Nursery & Pre-School
Bury St Edmunds Day Nursery & Pre-School