Kids Play Day Nurseries & Pre-Schools in Milton Keynes
We have 9 Ofsted registered Day Nurseries and Pre-Schools throughout the South East of England, including four great settings in Milton Keynes.
Within each childcare setting, we have highly qualified and caring staff, stimulating environments, freshly prepared healthy meals and structured early years learning with an emphasis on play. Plus, each setting provides a variety of wrap-around care for busy familes including Out of School Clubs and Activity Day Camps.
Four Great Settings In Milton Keynes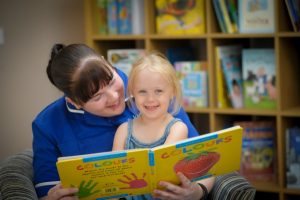 Knowlhill Day Nursery & Pre-School
Knowlhill's purpose-built premises provide facilities which allow practitioners to cater for the individual child. With 3 well-equipped Education and Childcare rooms, a science area and interactive garden with 'green fingers' growing plot, children learn and develop through these rich environments.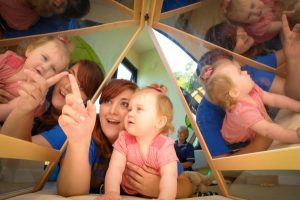 Brooksward Day Nursery & Pre-School
Based next door to Brooksward School, Neath Hill, Brooksward Day Nursery and Pre-School provides childcare for children from the local community and surrounding areas. Children attend for a variety of sessions, including special educational needs and/or disabilities and children who speak English as an additional language are also supported.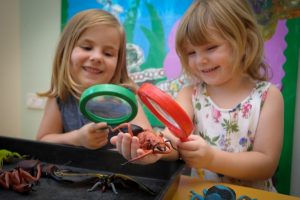 Little Chestnuts Day Nursery & Pre-School
Little Chestnuts Day Nursery & Pre-School offers excellent childcare for children from 6 Weeks to 5 Years in a caring and modern environment. Following the Early Years Foundation Stage (EYFS) with a focus on structured educational play, the qualified and experienced staff at the Day Nursery & Pre-School are committed to ensuring all children are healthy, happy and ready for "big school".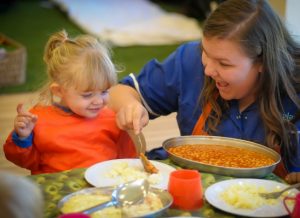 Wolverton Day Nursery & Pre-School
Wolverton Day Nursery and Pre-School provides a relaxed, calm and friendly atmosphere which the dedicated staff have created to fulfil all needs of the children and families. The daily routine consists of an excellent balance between child-initiated play and adult-led learning.
---
Why Choose Us?
---